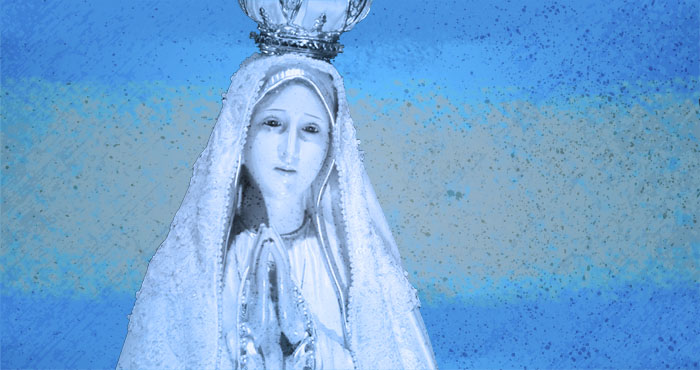 ALL President Marks 100 Years of Fatima and Calls for Renewed Pro-Life Push
Washington, DC — Today, on the 100th anniversary of the miracle of the sun at Fatima, American Life League president Judie Brown called for a renewed pro-life push. Brown recently attended Catholic Action's 2017 Centennial Summit in Dallas, Texas, and joined with other pro-life leaders in reflecting on Mary's message and how to bring healing to a broken culture.
Brown stated, "Without the rosary and a deep faith in the power of prayer and the love of Christ and His Blessed Mother, we cannot hope to touch the culture in which we live."
As part of this renewed effort, Brown requested that all Catholics pray the rosary every day in our struggle to end the stranglehold that the culture of death has on our land, and she pointed to American Life League's Bringing Jesus to Planned Parenthood through Mary campaign to help in this effort.
Brown's full commentary can be read here.
Media inquiries, please contact Rob Gasper at 540.659.4171 or at [email protected]
###
American Life League was co-founded in 1979 by Judie Brown, a three-time appointee to the Pontifical Academy for Life. ALL is the oldest national Catholic pro-life education and advocacy organization in the United States. For more information, please visit www.ALL.org or call 540-659-4171.