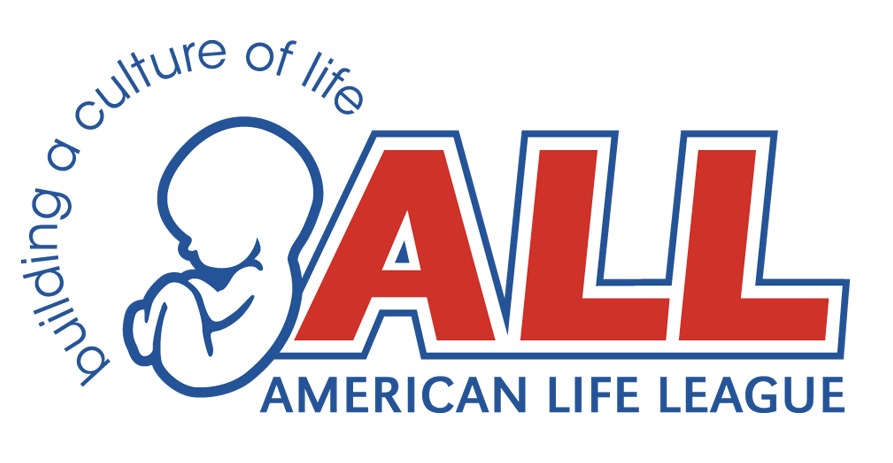 ALL President Judie Brown Statement on Passing of Phyllis Schlafly
Washington, DC — American Life League president Judie Brown issued the following statement on the passing of pro-life hero and founder of the Eagle Forum, Phyllis Schlafly:
Phyllis was a dear friend and the guiding hand behind much of what I did, especially in the early days of American Life League's forays into legislative battles. I truly miss her and those days, but I know she served the Lord, her family, and her nation to the utmost. For that we should praise God as we pray for the happy repose of her soul.
Media inquiries, please contact Rob Gasper at 540.659.4171 or at [email protected].
###
American Life League was co-founded in 1979 by Judie Brown, a three-time appointee to the Pontifical Academy for Life. ALL is the oldest national Catholic pro-life education and advocacy organization in the United States. For more information, please visit www.ALL.org or call 540-659-4171.