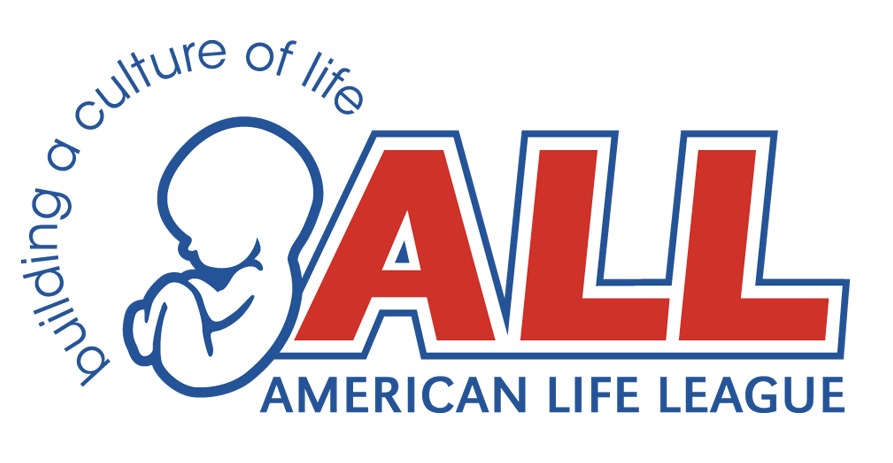 ALL President Judie Brown Applauds Contraceptive Mandate Rollback
Washington, DC — American Life League president Judie Brown applauded the Trump administration's rollback of the Obamacare contraceptive mandate while noting the failed logic of Planned Parenthood's response to the announcement.
"Birth control is not healthcare, as Cecile Richards likes to pretend, but rather it is a chemical compound which we call nothing more than a recreational drug. If women desire true health of mind and body, they will be chaste before marriage and faithful after marriage," Brown stated. "We applaud President Trump for his logical thinking and rolling back the mandate."
Media inquiries, please contact Rob Gasper at 540.659.4171 or at [email protected]
###
American Life League was co-founded in 1979 by Judie Brown, a three-time appointee to the Pontifical Academy for Life. ALL is the oldest national Catholic pro-life education and advocacy organization in the United States. For more information, please visit <a href="http://americanlifeleague.pr-optout.com/Tracking.aspx?Data=HHL=8/36?&JDG<;4?.51?&SDGwww.ALL.org or call 540-659-4171.