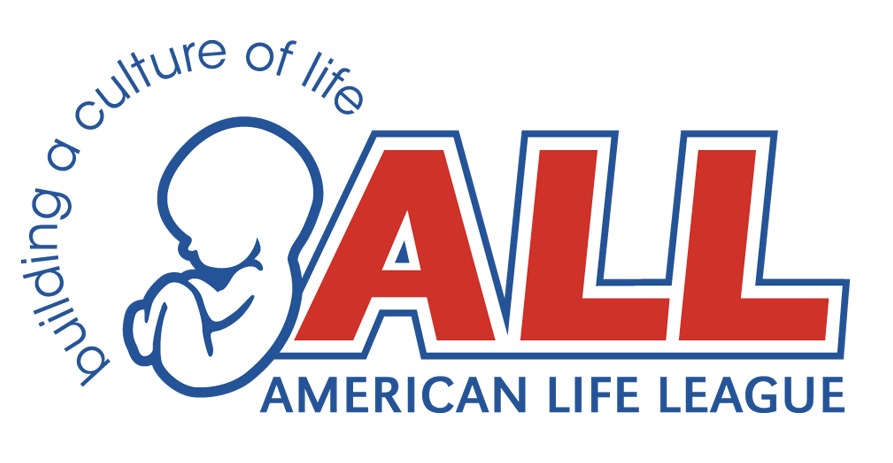 Abortion Extremists Tweet Subtle Acceptance of Live-Birth Abortions
Media personality Elon James White is new to fatherhood. His wife just gave birth to his first child, a beautiful daughter named Sidney. While his wife was in labor, he sent out this obscene Tweet:
Chances are, if your wife is 13 hours into labor, there's a 100 percent chance her doctor will say, "You have to give birth." There's just no other outcome. It's a shame that White curses any man who proposes the practical idea that a mother not ask a doctor to murder her child while in labor. Apparently in White's world, if a wife wishes to avoid labor by murdering the child, the father has no business telling her otherwise. Don't look forward to labor pains? Feel free to get an abortion.
Naturally, this unloving, inhumane, and unmanly message received a blessing from Jodi Jacobson, editor-in-chief of the pro-abortion blog Rewire.
Jacobson even sends her love, presumably to the parents—not the child—whom Jodi would have equally blessed, had the parents put an execution order in place moments before Sidney's birth.