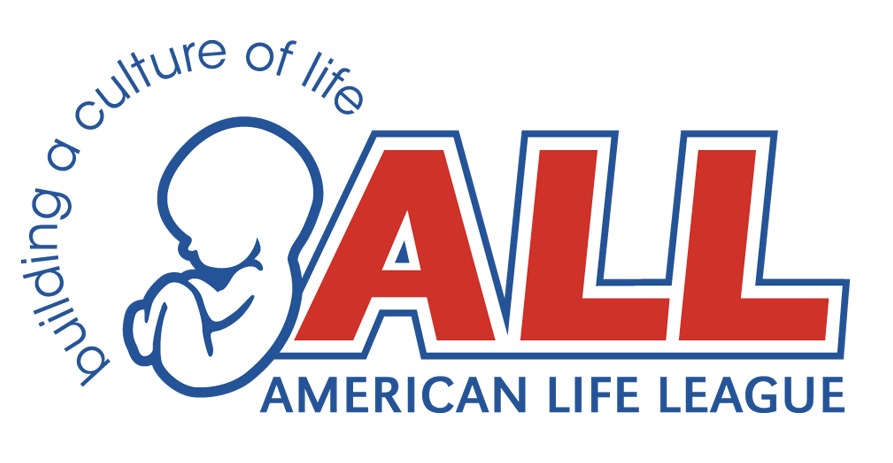 Abortion Begets Another Tragedy
When news broke that a 21-year-old single mom committed suicide so soon after an abortion, pro-life advocates took to social media to express heartbreak:
This is heartbreaking. We need to have real discussions about the harmful psychological side effects of abortion…. https://t.co/o7QtAK0HQH

— Lia Mills (@LiaMills4Life) April 6, 2016
Young woman commits suicide after having an #Abortion. What a sad story: She wrote that the decision to abort… https://t.co/L9JD6ulAjq

— obama idiot (@obamaidiot) April 5, 2016
@TeresaTomeo Prayers for her and her family. Tragic.

— Gail (@gbonagofski) April 5, 2016
@CitizenGO @LiveActionNews heartbreaking.

— roberta trew (@Trew1Trew) April 5, 2016
. . . and frustration:
@LiveActionNews. I would ask all the prochoice how did abortion improve the qualities of this woman's life? #prolife #saveThemboth

— jsurg (@jsurg77) April 5, 2016
Details about Jade Rees' life reveal a young woman struggling with depression, previous suicide attempts, an eating disorder, and a recent breakup with a boyfriend. A suicide note suggests her abortion pushed her to the breaking point.
As predicted, the defenders of any-and-all-abortion were quick to dismiss any connection between her abortion and her suicide.
TW: suicide

THIS RIGHT HERE is why we need to de stigmatise abortion. pic.twitter.com/XD9O5gNR9i

— • Babe Ruthless • (@Catstello) April 5, 2016
Apparently, the problem isn't the killing of a preborn child. The problem is that the killing of a preborn child gets a not-so-nice label. Everyone must make sure that all post-abortive mothers and their abortionists get high fives.
And if you can't blame the stigma, blame the songwriter.
#PulseGist 21-yr-old commited suicide over abortion-guilt ignited by Ed Sheeran's song >> https://t.co/kd3kd4Dqu6 pic.twitter.com/gMR0XobCq6

— Pulse Nigeria (@PulseNigeria247) April 7, 2016
Pro-abortion tactic: Shift focus from the abortion-suicide connection to the song the mother was listening to at the time she took her life.
See the Beautiful Girl Who Committed Suicide After Listening to Singer, Ed Sheeran's Music (Photos) https://t.co/J6scNRDl3M

— Tori News NG (@Tori_Nigeria) April 4, 2016
Here's a better idea. Pray for the souls of Rees and her child. Then pray for an end to abortion.