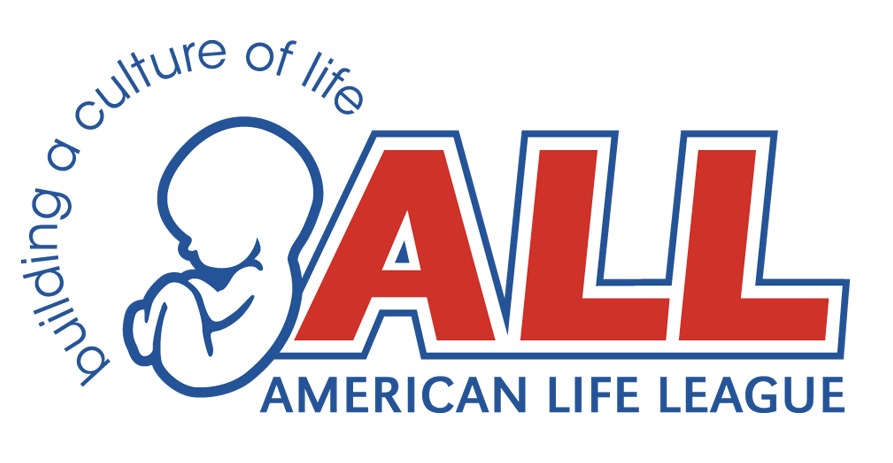 Abortion Battle Forgotten Again in SOTU
This week began with President Trump giving his first State of the Union address. It was an inspiring speech that talked about so much of what has happened in America over the last year, with many emotional moments and many promises for the future. During the speech, Trump introduced guests who, in his words, had done heroic things or faced devastating tragedies with resolve. Here is what Trump said about one family (mother, father, and infant) who were sitting with the First Lady:
Ryan Holets is 27 years old, an officer with the Albuquerque Police Department. He's here tonight with his wife Rebecca. Last year, Ryan was on duty when he saw a pregnant, homeless woman preparing to inject heroin. When Ryan told her she was going to harm her unborn child, she began to weep. She told him she didn't know where to turn, but badly wanted a safe home for her baby.
In that moment, Ryan said he felt God speak to him: "You will do it, because you can." He heard those words. He took out a picture of his wife and their four kids. Then, he went home to tell his wife Rebecca. In an instant, she agreed to adopt. The Holets named their new daughter Hope. Ryan and Rebecca, you embody the goodness of our nation. Thank you. (Applause.) Thank you, Ryan and Rebecca.
Of course, this is the first time in over a decade that the words "unborn child" were heard in a State of the Union address in Congress. Thank you Mr. President.
As encouraging as that part of the speech was, we were heartbroken that, when talking about problems faced by the country, the president did not mention abortion.
Our president and vice president have spoken out many times during the year against abortion and the government funding of those who promote and commit abortions. But not on that night—not with the world watching.
We have a secret holocaust occurring every day in America and no one wants to talk about it. President Trump has been labeled by the pro-life community as the most pro-life president ever. With the exception of Ronald Reagan, I don't disagree with that statement. But, if the most pro-life president can't find even two minutes in a SOTU speech to mention abortion, where are we as a nation? Where is the urgency from the top? The president set many priorities for the next year, but nothing about ending the murder of the preborn babies.
The day after the speech, over 2,500 preborn children were murdered in the United States—879 at Planned Parenthood facilities. Where is the outrage?
Four days before the SOTU speech, Trump addressed several hundred thousand pro-lifers gathered on the Mall in DC commemorating the Roe v. Wade Supreme Court decision that unleashed abortion on the United States. In that address, he said:
The March for Life is a movement born out of love: you love your families; you love your neighbors; you love our nation; and you love every child born and unborn, because you believe that every life is sacred, that every child is a precious gift from God. . . .
Under my administration, we will always defend the very first right in the Declaration of Independence, and that is the "right to life."
We believe the Trump administration sincerely wants to help end abortion in our country. Let us pray that, by the time of next year's State of the Union speech, the effort to protect all babies—born and preborn—will have risen to such a high level in the federal government that he will be able to talk about the victories won and the need to obliterate abortion from our nation forever.