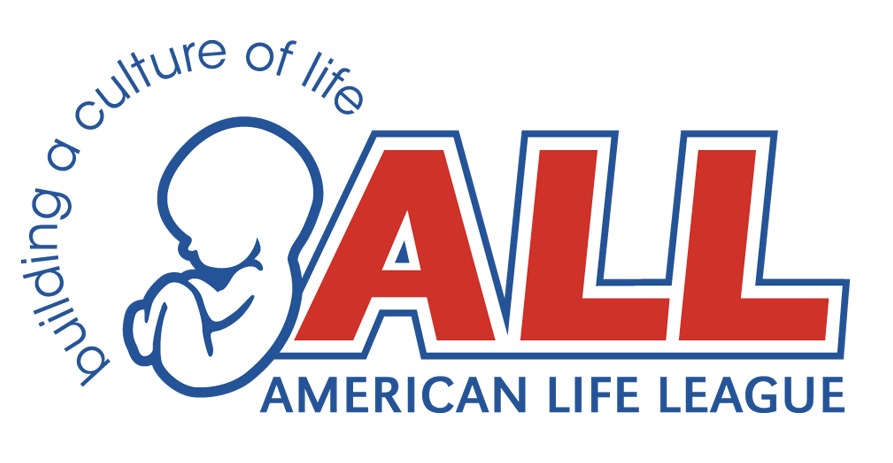 A Pro-Life Trump Administration
Please join us in prayers for Senator John McCain as he begins a tough fight against brain cancer. Remember also all those who are in need of God's healing powers, including Representative Steve Scalise who was shot on June 14 on the ball field and is in fair condition after numerous surgeries.
A quick update: Charlie Gard is still getting treatment in the London hospital. His parents go back to court early next week to try to get permission to move him to a hospital that will treat him.
The Trump administration, through action by the Department of Health and Human Services, is taking steps to rescue children and parents from the scourge of offensive and harmful sex programs in the schools and elsewhere. Under the Obama administration, these horrible programs were spread through the Teen Pregnancy Prevention Program. Groups would typically receive five year grants to implement these programs. Trump's DHHS is now notifying these organizations that the funding will be cancelled in 2018. They are being advised to begin an orderly shutdown of their operations. This is fantastic news for parents and religious leaders all across the country.
Congress is working on appropriations bills to fund government programs for the fiscal year that begins on October 1, 2017, and ends on September 30, 2018. The process of drafting these bills and getting them passed through the full Congress is lengthy, and politics will play a big part in the final results. The initial bills formulated in the House usually reflect the thinking of the current administration. This week, the House Appropriations Committee approved the Labor, Health and Human Services bill. A quick look at that bill gives a lot of hope for those fighting to restore a culture of life to this nation. The bill contains several new pro-life policies not currently in effect, such as:
The Conscience Protection Act
Stopping funding for fetal tissue research from induced abortion
Prohibiting abortion providers, such as Planned Parenthood, from receiving any funding made available through the Labor, Health and Human Services appropriations bill
Prohibiting funding for the Title X program
Reports from Congressional staffers note that all of these provisions were opposed by the usual cast of characters. Unfortunately, they were ultimately passed on a strict party-line vote, which demonstrates the importance of having a majority in both houses. Although the process is just beginning, it is heartening to realize that the Trump administration is clearly serious about halting the taxpayer-funded spreading of the culture of death.