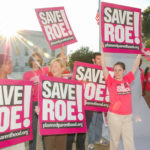 Judie Brown Commentary
By Judie Brown A riddle is a puzzling question posed as a problem. And as sure as night follows day, the challenge of answering what pro-life people will do if Roe v. Wade and Doe v. Bolton are overturned is one that deserves some attention. This is so because soon after Justice Kavanaugh was seated […]

Pro-Life This Week
FIGHT PLANNED PARENTHOOD You can help save a life today! Make a difference and give light to the darkness. DONATE Week in Review – Telemedicine abortions and abortion by mail The abortion industry released a plan in the past couple of weeks on how it plans to make abortion more accessible in the United States. […]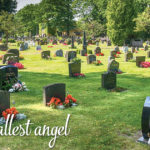 Guest Commentary
By Curt Melliger Not far from my house is an old cemetery where I like to go for walks. It is a quiet, peaceful, meditative place, a shrine to the departed and a sanctuary for the living, a haven of tall shady trees that were planted by the pioneers in the midst of the treeless […]
Guest Commentary
Iceland's destructive attitude toward people with disabilities isn't exclusive to Iceland.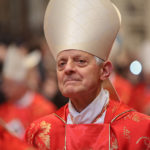 Judie Brown Commentary
By Judie Brown Bilge: stale or worthless remarks or ideas When I first read Bill O'Reilly's comments about what it takes to make a phrase or a term bilge, I was heartened because he too sees the fallacy in the abuse of language devoid of facts. O'Reilly opines: One of the hip sayings in the […]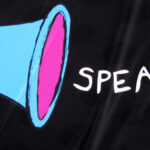 Guest Commentary
Even as staunch pro-lifers, we often pass up opportunities to spread the gospel of life.